Owl Class - Year 3 & 4
Spellings Term 5 and Timetable
Homework - Will be put in your child's homework book on a Friday. It needs to be returned by the following Thursday. Spellings and times tables will also be tested on a Friday.
Hesper shared a powerpoint with the class, about everything that she learnt on her amazing trip:
A message from Miss Elvy.
Welcome back to Term 5.
I hope you all had a wonderful break and were able to enjoy the beautiful sunshine. We all look forward to hearing about Hesper's trip to Brazil. Welcome back Hesper!
We will continue to benefit from specialist PE sessions on a weekly basis, provided by both Adam and Julia (who lead our fabulous Dance sessions last term). As the weather is now warmer, PE sessions are more often outside. Therefore, please remember outside trainers, trousers and jumper if you would like and SOCKS to wear in your trainers!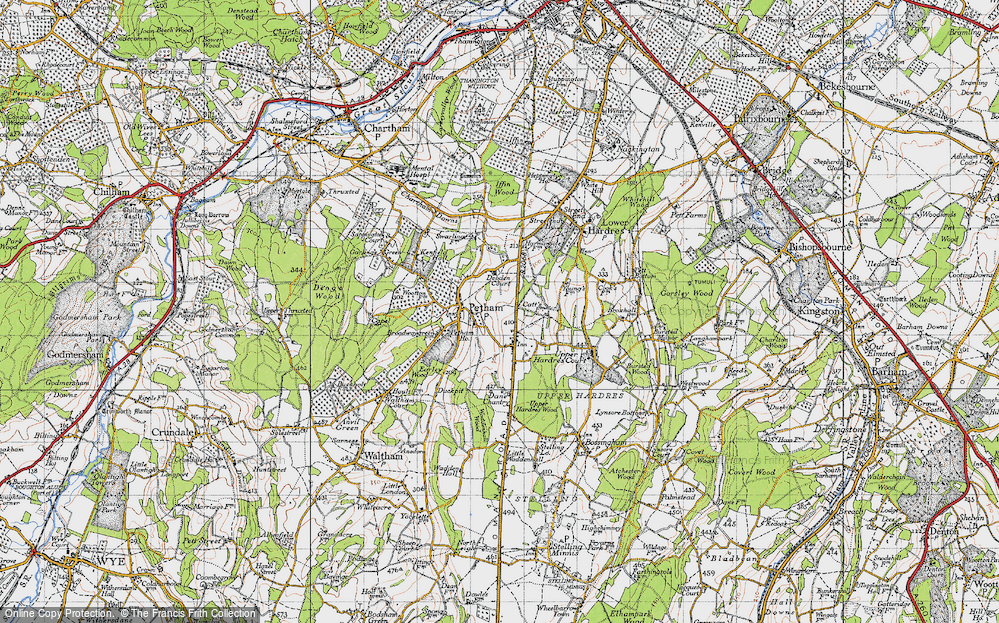 Our new topic is titled, 'Eco Warriors' and will focus on developing our geographic skills within the local environment. We will be creating plans and maps, as well as gathering and comparing local data. We will also use a range of online and paper maps.
Our Maths learning this term will consolidate formal methods for addition, subtraction, multiplication and division as well as further developing knowledge of fractions. Individual times tables (or equivalent, for those that have learnt their 12s) will continue to be set on a weekly basis and tested on a Friday. Homework and spellings will also be set at this time. Weekly spellings will continue to be available on the website.
Our English non – fiction writing this term will be linked to our topic but we will also be continuing the story of Varjak Paw, a Mesopotamian Blue, who is desperately hunting a dog, to help him save his family…
During the first week back, we will be visited by Ross Young and Phil Ferguson, carrying out research into writing for pleasure. They will be observing sessions and talking to children. Last term, you will have received an information letter about this. Thank you so much to all those of you who have returned these. Anonymous quotations, regarding writing, will only be used from those children for whom a consent slip has been returned.
Our Science topic will be, 'Animals including Humans' focusing especially on the skeleton, muscles and a healthy diet to support these.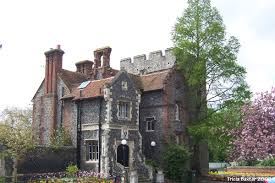 Our RE learning will be focus on the metaphor of life as a journey, examining this in relation to Christian, Jewish and Hindu religions.
Although short, this term promises to be very busy. We already had our school trip, on Friday 26th, to the Tower House in Canterbury. During the second week, we will have class photos, with Sports Week and Sports Day planned for the final week of term.
Previously on Owls Class:
St Anselms Outreach Session
We had a visit from some St. Anselm's students to help us with our Science learning about Light. We used periscopes, wrote in secret code, tried on different optical illusion glasses, experimented with reflections using mirrors and torches.
Owls class Roman Museum Trip
A few photographs from our class trip to Canterbury Roman museum, where we saw local archaeological finds, including beautiful mosaics. We made our own Roman coins and investigated daily life, weapons and tried grinding our own flour using a quern stone.
OWL FACTS
A group of owls is called a parliament.
Owls can turn their heads as much as 270 degrees.
Owls do not make nests
Let us know more facts to post onto the website.